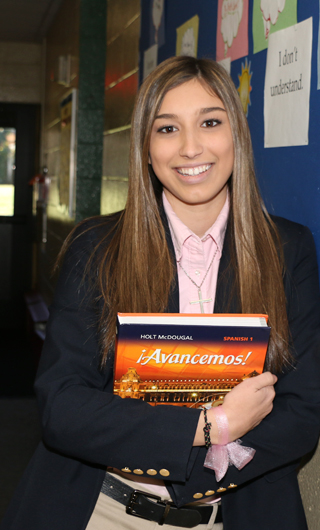 Our Program
The Glenholme School is a coeducational special needs boarding school for those students struggling with social, emotional and academic issues. We accept students ages 9-21, in grades 5 through 12.
Our individualized academic and clinical approach supports students with High Functioning Autism, Depression, Anxiety, ADHD, OCD and various learning differences. The primary goal of all students is to achieve greater independence by strengthening social skills, executive function skills and life skills. The average length of stay at The Glenholme School is two years and graduating students go on to attend four-year colleges, community colleges or enroll in a transition program.
Services include:
Executive Function Skills
Positive Behavior Intervention Supports
Social Skill Development 
Applied Behavior Analysis
Animal Assisted Therapy
Career Exploration
Social Coaching
Glenholme does offer a transitional program for high school graduates, where young adults can attend a community college, secure a part-time job or internship, while receiving the therapeutic support necessary for eventual independent living.
We do not accept students who are aggressive, struggle with substance abuse, have been arrested, exhibit sexualized behavior or those diagnosed with psychiatric conditions such as borderline personality disorder, schizophrenia and psychosis.
"My daughter has started on her next chapter, and, I wanted to take this opportunity to thank you and the staff at Glenholme for all your hard and dedicated efforts over these last few years.
She has come a long way, and, I know that you all have a lot to do with it.
Please let me know if there is anything I can do in the future for you."
~ Parent Testimonial