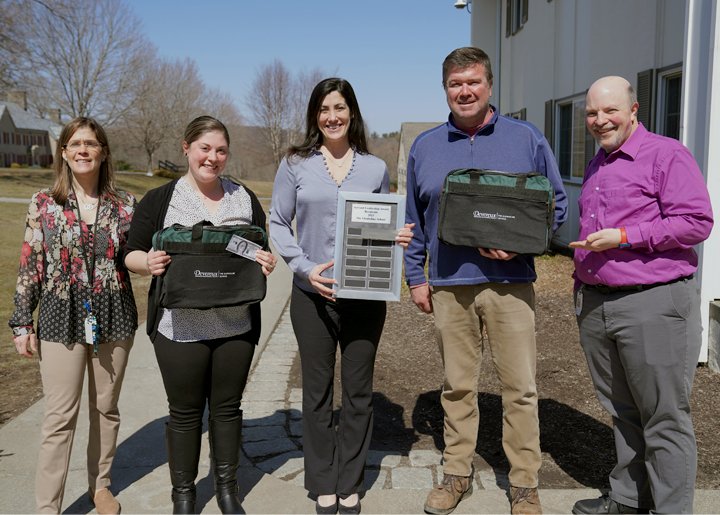 Our Commitment to Serving Others
In 2018, Devereux launched a transformative, organization-wide culture movement called "Servant Leadership." Coined by Robert K. Greenleaf in the 1960s, Servant Leadership is a philosophy – and a set of values and practices – that enrich the lives of individuals, builds better organizations and creates a more just and caring world.
Devereux has embraced this philosophy to create an enhanced work environment where employees feel empowered to voice ideas that will benefit the individuals and families we serve, along with staff, external partners and our overall organization. As we explore ways to spark innovation and collaboration, we will continually work together to strengthen various behaviors within our organizational framework. Just a few of these behaviors include:
Being an active communicator
Following-up on commitments
Collaborating with others to find the best solutions
Anticipating others' needs
Showing patience and a can-do attitude
Being respectful, caring and willing to help
Our goal is to better support our employees and, as a result, improve organizational excellence and outcomes for the individuals and families we serve every day. Devereux's valued partners – families, agencies and funders – play a critical role in our efforts to instill Servant Leadership best practices across our organization. Over time, and on a more frequent basis, we will ask our partners for feedback about their Devereux experience – as part of our efforts to measure success and find opportunities to improve our service to others.