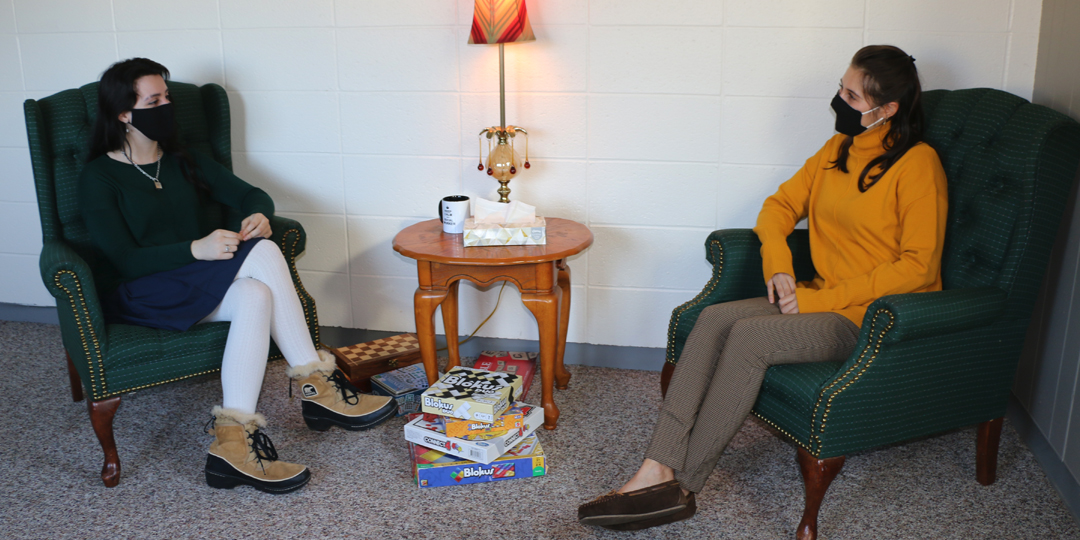 Clinical Services
Glenholme's clinical team takes an individualized approach to treatment. Each student receives at least one hour of therapy weekly with a clinician. In addition, social workers also observe students in the boarding and classroom environments and help them practice positive coping and problem-solving strategies. This in-the-moment coaching is critical in helping students lead a more independent life.
Family involvement is a requirement at Glenholme. The social worker becomes the main point of contact for parents and family sessions are scheduled monthly. Family therapy centers on the continuum of care when students go home for scheduled breaks. The student's treatment team reviews expectations with the family and student to support a successful home visit.
At Glenholme, our school psychiatrist provides an initial psychiatric evaluation after reviewing admissions material and meeting directly with the student. Feedback and recommendations are also provided to parents at the same time.
Ongoing medication management is provided to each student every 6-8 weeks. The psychiatrist meets regularly with the clinical staff to stay current on student behaviors and symptoms of concern. Any medication changes must receive the approval of parents or the legal guardian.
Milieu Therapy
The Glenholme School provides an environment for your child that is specific to his or her treatment.
Each setting is highly structured, expectations are clearly defined, and techniques are employed that will enable your child to perform those skills and behaviors which will promote successful personal development.
One of the goals of this therapeutic milieu is to assist your child in the control of his or her behavior. Positive Behavior Supports emphasize your student's role in his or her behavior. In addition, this system is designed to promote the transfer of control from the staff members to the children.
Treatment Approach
The Glenholme School is a supportive and nurturing learning environment where great care is taken to construct a setting that supports students' unique needs. The goal of the program is to build upon individual strengths, interests and talents, and foster students' academic, social, and emotional success. To help students acquire the skills needed in order to achieve their goals, Glenholme's motivational and instructional program utilizes several teaching methodologies.  Positive Behavior Interventions and Supports (PBIS) and Applied Behavior Analysis (ABA), provide positive based treatment models that teach new behaviors while rendering maladaptive behaviors ineffective or irrelevant.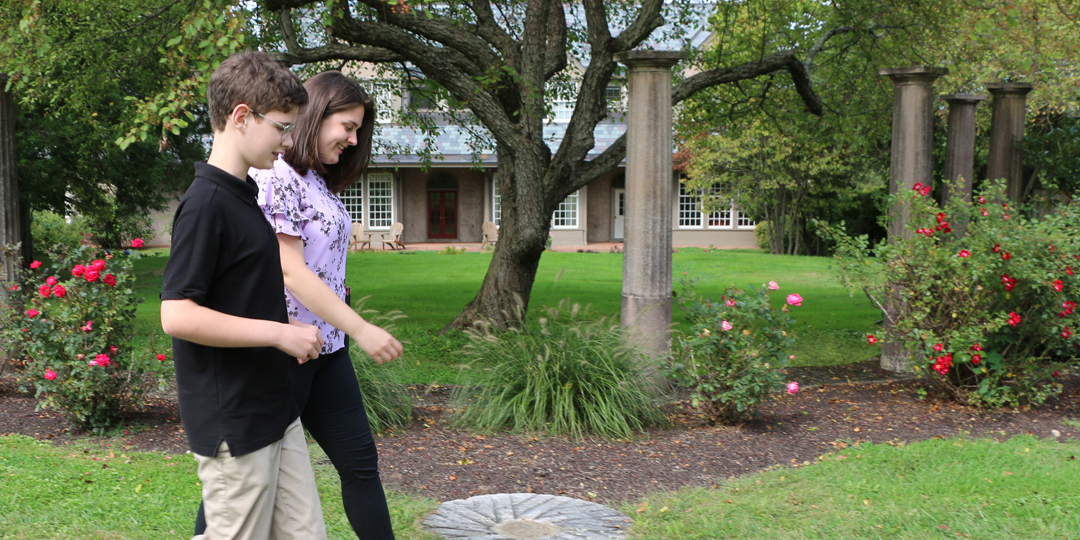 Positive Behavior Interventions and Supports
Positive Behavior Interventions Supports (PBIS) are an empirically-validated behavioral approach to child and adolescent treatment. This method treats behaviors directly and can be effectively applied to a variety of environments, including the home. PBIS is made up of clear expectations and rules and techniques for correcting undesirable behaviors while creating more appropriate or acceptable ones. The approach is designed to support, shape, and teach behavior, while diminishing the frequency of targeted maladaptive behaviors.
PBIS stresses a positive approach to behavioral change. PBIS provides faculty members and parents with a system for assisting the student in developing the skills and motivation to engage in socially-acceptable, adaptive behaviors. The utilization of these techniques helps create a structured environment with clearly defined expectations and consequences, which provides opportunity for success, achievement and reinforcement of desirable behaviors.