Milieu Therapy
The Glenholme School provides an environment for your child that is specific to his or her treatment.
Each setting is highly structured, expectations are clearly defined, and techniques are employed that will enable your child to perform those skills and behaviors which will promote successful personal development.
One of the goals of this therapeutic milieu is to assist your child in the control of his or her behavior. The token economy and Positive Behavior Supports emphasize your student's role in his or her behavior. In addition, this system is designed to promote the transfer of control from the staff members to the children.
Treatment Approach
The Glenholme School is a supportive and nurturing learning environment where great care is taken to construct a setting that supports students' unique needs. The goal of the program is to build upon individual strengths, interests and talents, and foster students' academic, social, and emotional success. To help students acquire the skills needed in order to achieve their goals, Glenholme's motivational and instructional program melds a myriad of techniques and evidence-based practices together to create a conceptually sound and efficacious treatment model. Glenholme's motivational and instructional program utilizes teaching methodologies from both Positive Behavior Interventions and Supports (PBIS) and Applied Behavior Analysis (ABA), providing a positively-based treatment model that teaches new behaviors while rendering maladaptive behaviors ineffective, inefficient, or irrelevant.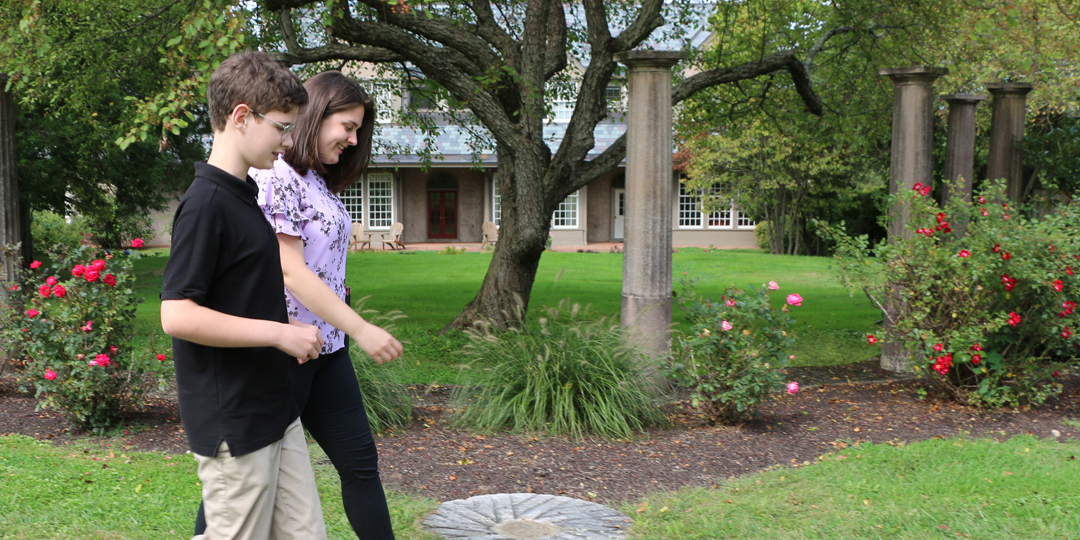 Positive Behavior Interventions and Supports
Positive Behavior Interventions Supports (PBIS) are an empirically-validated behavioral approach to child and adolescent treatment. This method treats behaviors directly and can be effectively applied to a variety of environments, including the home. PBIS is made up of clear expectations and rules and techniques for correcting undesirable behaviors while creating more appropriate or acceptable ones. The approach is designed to support, shape, and teach behavior, while diminishing the frequency of targeted maladaptive behaviors.
PBIS stresses a positive approach to behavioral change. PBIS provides faculty members and parents with a system for assisting the student in developing the skills and motivation to engage in socially-acceptable, adaptive behaviors. The utilization of these techniques helps create a structured environment with clearly defined expectations and consequences, which provides opportunity for success, achievement and reinforcement of desirable behaviors.