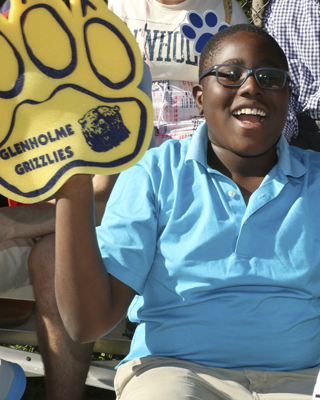 The Glenholme School is a specialized boarding school that provides a therapeutic program and exceptional learning environment to address varying levels of academic, social and emotional development in boys and girls ages 10 to 21.
The goal is to prepare our graduates for continued education in traditional schools, boarding schools, colleges and universities. 
The Glenholme School offers an individually prescribed learning environment with a steadfast academic curriculum. Using our effective individualized services, we apply a positive behavior support model focused on development of social skills and lifelong strategies for success. The school's milieu therapy addresses the varying special needs development in our students and is present in every aspect of student life.
The Glenholme School is a private, not for profit, 501 (c) (3)