Campus Life
Located at the foothills of the Berkshire Mountains we are surrounded by 110 acres of one of New England's most beautiful settings. Students enjoy nature's splendor situated at the highest point in Washington Connecticut, nestled in greenery of transplanted exotic trees, the students linger with their laptops, drawings and books on meticulously designed study areas. Campus life completes the whole experience, instructional and focused in teaching each individual their role as part of a community.
The Glenholme treatment milieu is integrated into every aspect of each day, after school activities, clubs, sports, recreation, community service, jobs, homework studies, supported by the strong academics individually prescribed to address the needs of each student. Success is measured hourly, daily and weekly in accordance with the motivational implementation of the token economy. Faculty ensure social development skills are practiced and new friendships are developed as well as sustained, where the students are able to enjoy a campus comradery often eluded in traditional school settings. Boarding and education faculty are degreed /certified and trained to provide a nurturing, developmentally appropriate school environment while providing meaningful opportunities for their success.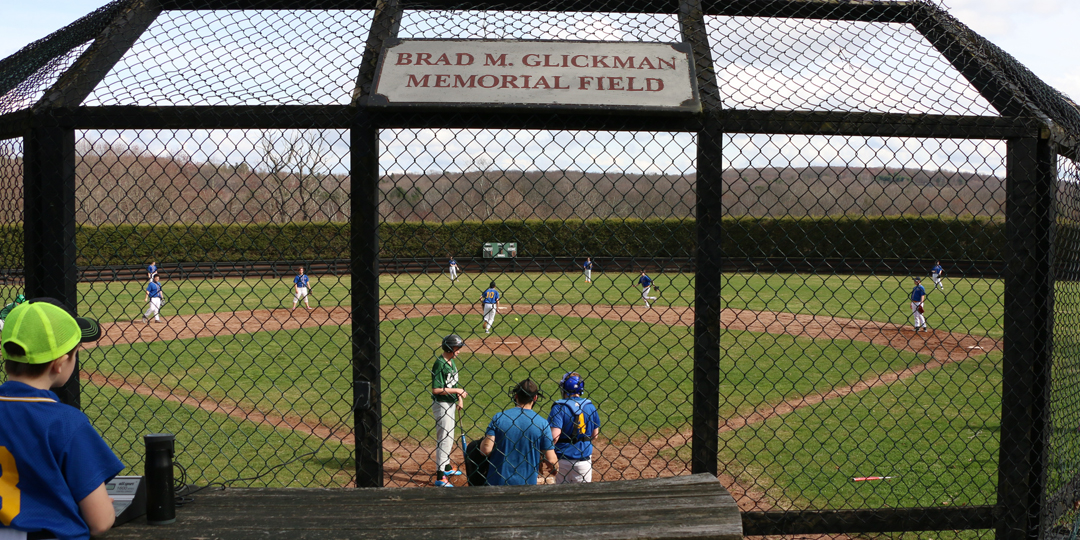 Glenholme's Athletic Program is designed to contribute to the health, wellness and team spirit of the school's student community.  Fair play, handling the thrill of winning and learning graceful defeat are skills that are designed to transfer to classroom, home and useful in developing lasting friendships.  Character values are part of the instructional skills that teach and support teamwork, responsibility, respect, fairness and honesty.  Many of the students participate in interscholastic sports, proudly bearing the blue and gold of our Grizzlies.  The remainder of the school's student community pursue other physical activities through their choice of recreational programming.  Often these activities form levels of intramural sport events that enjoy moderate levels of team development.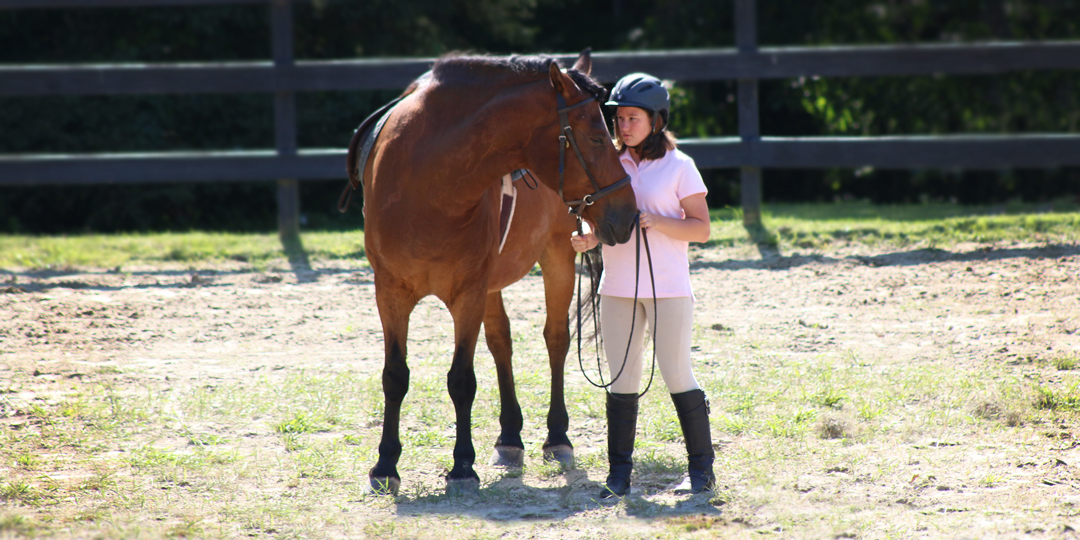 Equestrian Program
Glenholme's equestrian program offers students therapeutic, educational, and recreational opportunities in equitation, horsemanship, stable management, vocational education, and community service.
The program is committed to safety and horsemanship and incorporates the school's core values specific to Respect, Responsibility, Honesty, Community Service, Kindness and Fairness linked to the Glenholme Motivational Management Approach. It provides an optimal learning environment that emphasizes the development of a strong, positive character and moral responsibility.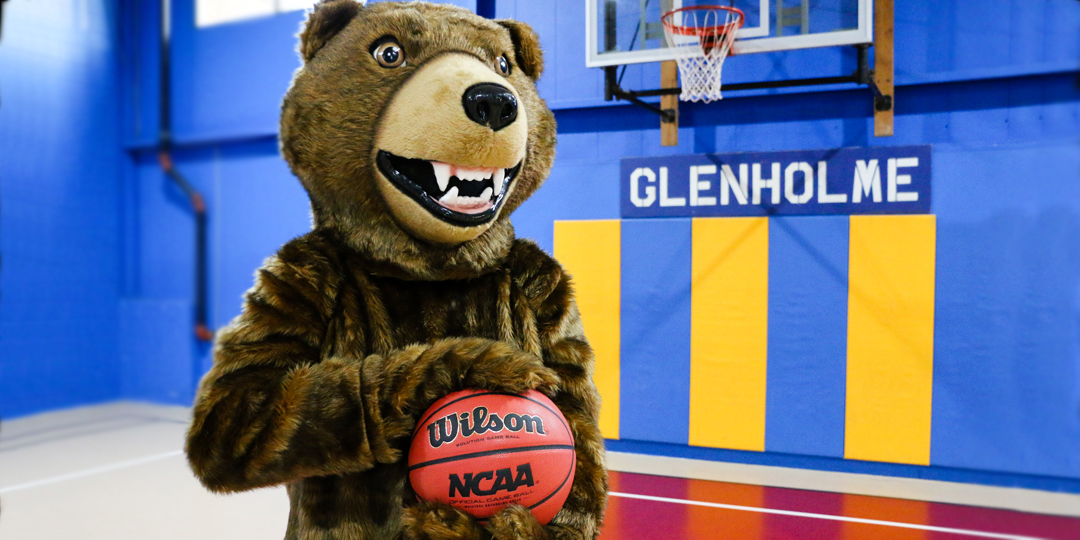 Activities
The school's philosophy focuses on the whole experience, learning to live and thrive with others, being an integral part of a learning community through the wealth of program offerings each day. The four ingredients necessary to achieve effective therapeutic treatment are environmental design, planning, consistency and predictability. Collectively these address the frequent challenges and special needs of each individual.
Dining
The mission is simple: serve delicious dining concepts that consistently exceed customer expectations.
CLICK HERE for more information about our dining services, menus, nutrition and upcoming events.