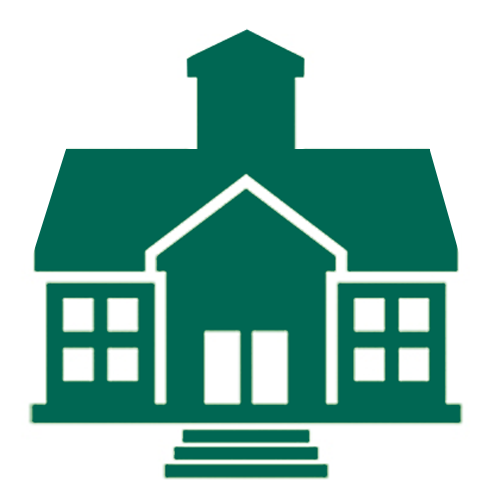 Please Join Us for a Virtual Tour!
Upcoming Dates and Times
June 4th @ 6pm
June 9th @ 11am
June 11th @ 6pm
June 16th @ 11am
June 18th @ 6pm
June 23rd @ 11am
June 25th @ 6pm
June 30 @ 11am
Please complete and submit registration form below.
THANK YOU!